I should wish Merry Christmas even it is one week ago but I think it is not too late but today is the last day of 2015.
I know that 2016 is a very difficult year for us as everything will be very tough. I plan to buy new car but I put it on hold as I know that it is not easy for us in 2016.
Cyn will be sitting for PT3 in 2016 and I wish her all the best and Maine will be in Standard 2 and she will be going to daycare now as my mum went back to my hometown for good.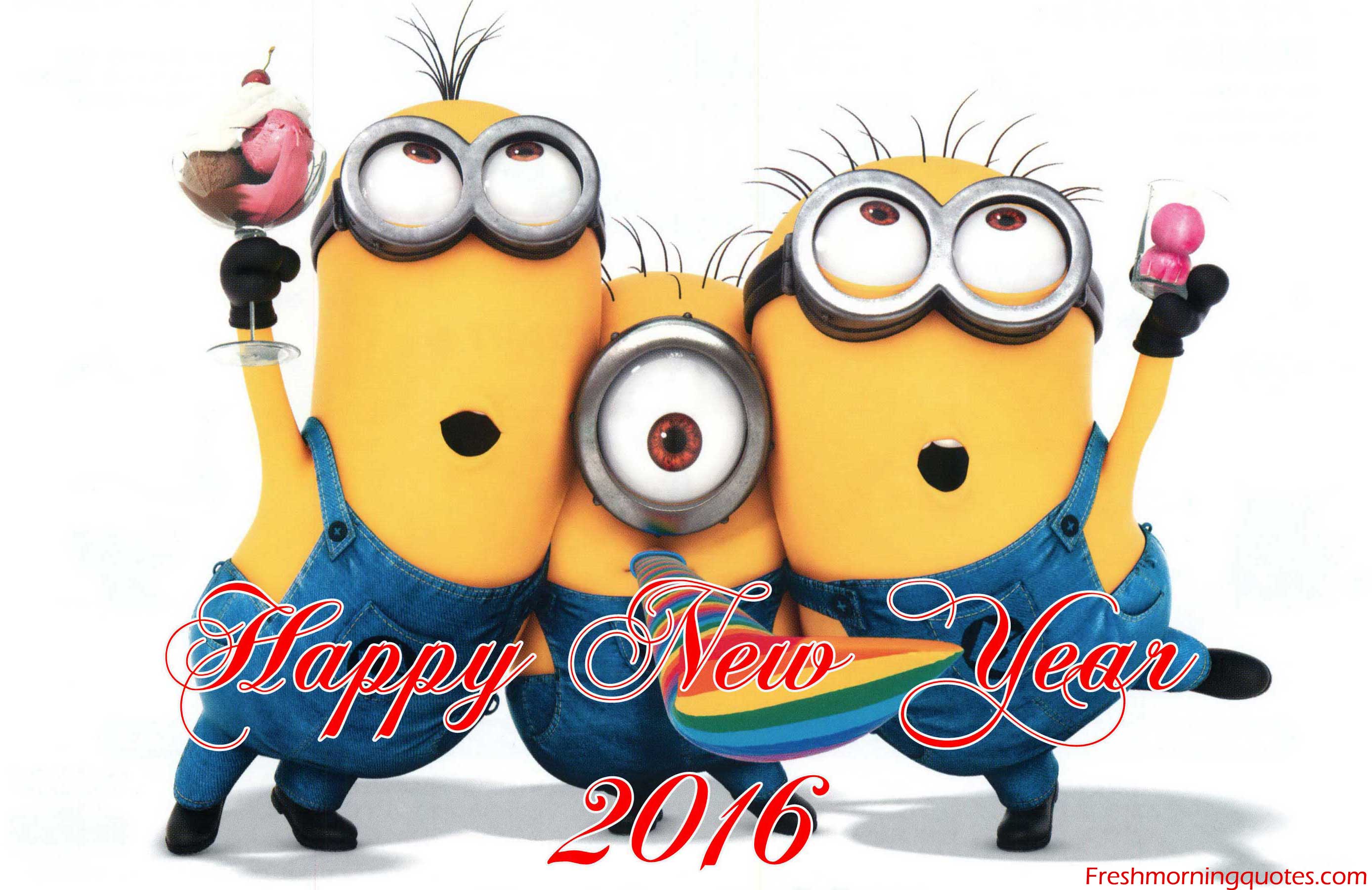 picture from google.com